Young Black Artists, or YBA, is birthed from a need…exposure. As a graphic designer turned painter herself, Ashley felt defeated at the onset of her creative journey. How will anyone see her work? How does she even begin to gain some exposure? These are questions she asked herself as she sat in her mother's living room on a cold, Indiana night on New Year's Eve. Instead of continuing to feel defeated, she decided to look for a solution: a social media community that she can share her work with. After some searching and unsuccessful attempts at finding communities that embraces black artists like herself, she realized she needed to create one herself. January 1, 2015, was the start of a new year and a new community: Young Black Artists.
After almost 5 years of helping artists promote their work through social media, we are ready to expand our efforts beyond what social media could ever accomplish. If you're looking for a way to get your work seen, your story heard, or simply admire the amazing work of black creatives around the world, this is the place for you! The purpose and goal is really simple: black artists need more exposure.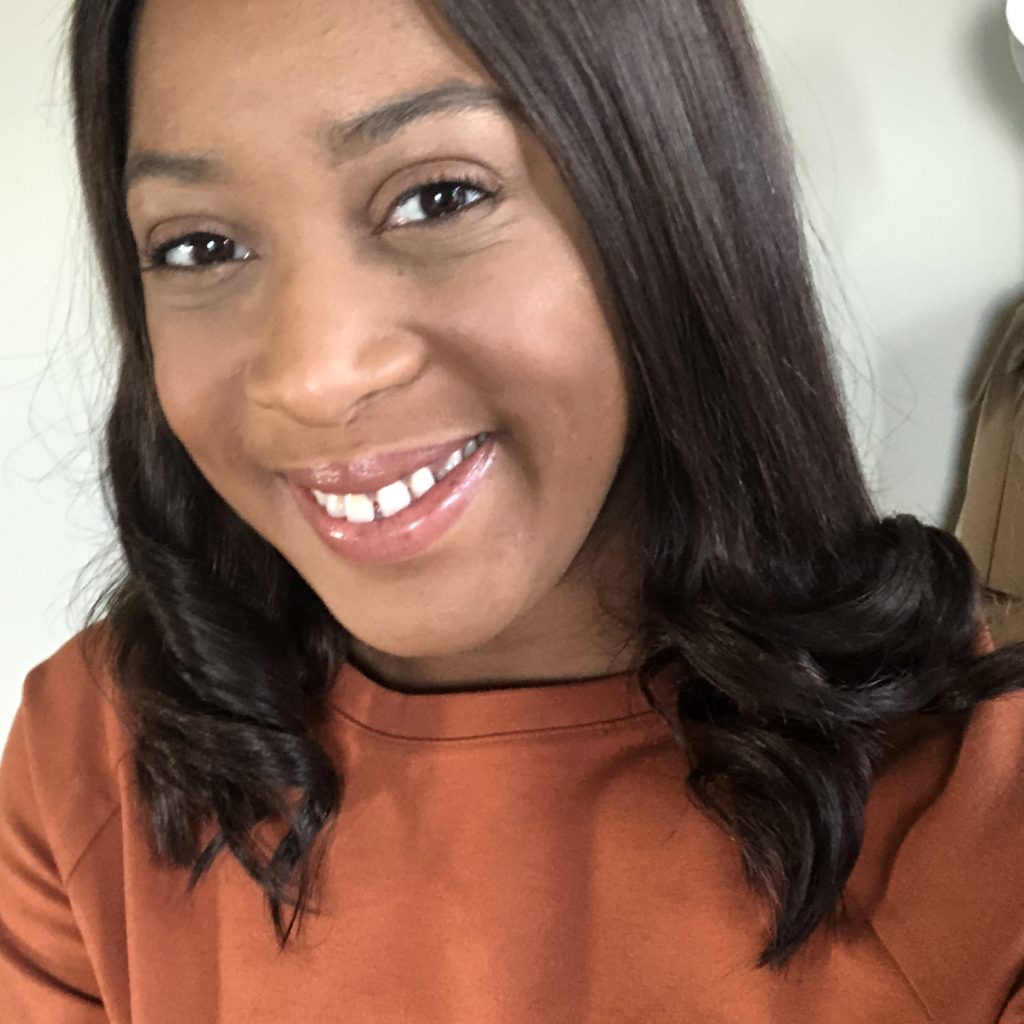 Ashley Smith
Founder • Author • Moderator 
I've never been a huge fan of the figure of speech "jack of all trades," but that is the best way I can explain the direction my life has moved in. My journey has exposed me to graphic design, illustration, UX design, and even a little bit of front-end development. More so, as a jack of many trades, I am a master at one: painting. I consider my gift in painting to be more than a hobby, but a calling and the single thing that lead to the creation this community. As the Founder of YBA, my goal is to simply be a resource and to fill in the gaps where needed. I am here to solve problems that many of us artists face each and every day. Whether that requires me to create a social media community, write an informative article, or simply have a DM conversation with another creative, my true passion is to serve this community that I am innately apart of. Outside of creating, I find myself spending entirely too much time watching ASMR Youtube and obsessing over anything MCU and The Flash.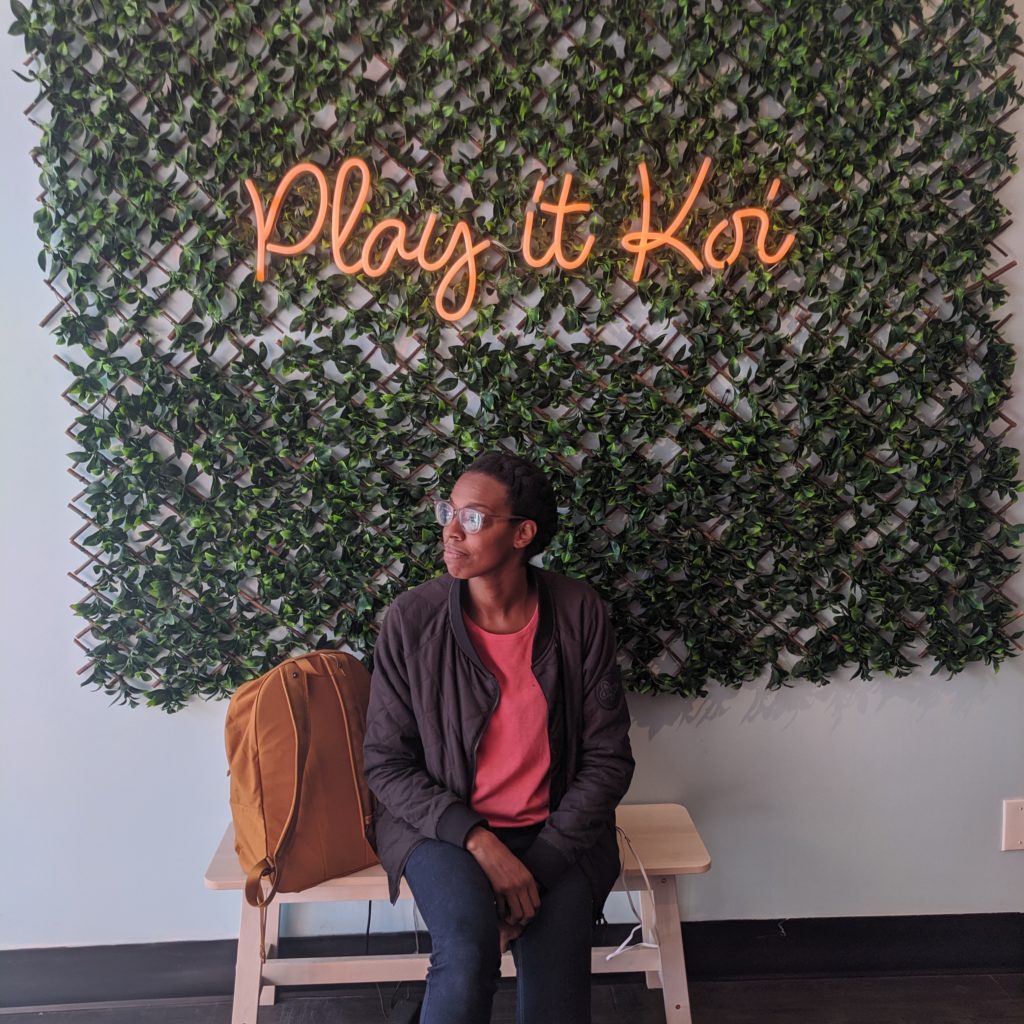 Noel Wonders
Author (Artist Features)
I would say that my writing style can be a bit serious, yet is sprinkled with humor and drama. I enjoy writing fiction and poetry, although I occasionally become inspired to write lyrics. As a lover of sci-fi and fantasy, I find that I will either bring a tad of realism into fantasy or bring a hint of fantasy into the real world.
When it comes to writing for YBA, I love pulling the reader into the room. I want readers to feel like they're sitting with the artist and me, taking part in the conversation and seeing the origin story unfold. Artist Features aren't just about artists, they're about everyone – creatives and those who enjoy what's created. Your mama, auntie, cousin and 'em.
Outside of writing, I like to dabble in dance. My best performances are when I have the place to myself and can crank the music. I specialize in knee wobbles, spinning and being-on-the-floor.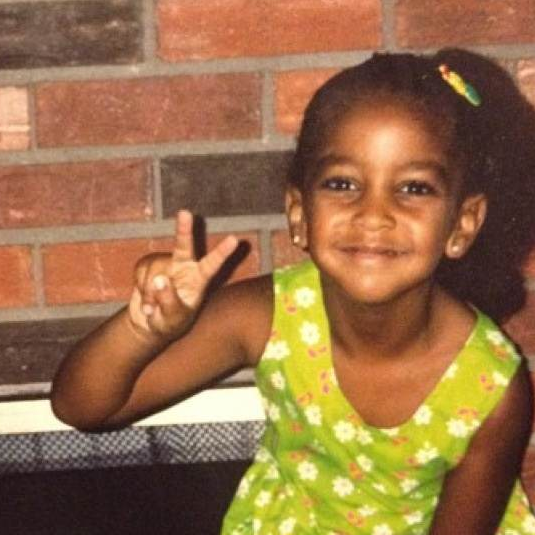 Samra Seifu
Author (Artist Features)
I was born to two Ethiopian immigrants in the great city of Indianapolis, Indiana, and moved to Brooklyn, New York after graduating from Indiana University in 2016. I currently spend my days as an Associate Creative at BuzzFeed, writing posts and directing videos and photo shoots for tech + finance brands and nonprofits.
I identify as a storyteller; someone who helps others find and amplify their voices, works to connect people to one another, and helps make a rapidly shifting media landscape more educational, inclusive, and representative of the world we live in. I'm passionate about sharing Black stories, and I'm so excited to show the world how deeply, dynamically talented we are, in every corner of the diaspora!
In my free time, you can find me reading, people watching in Bed-Stuy cafes, or watching old Vines (RIP).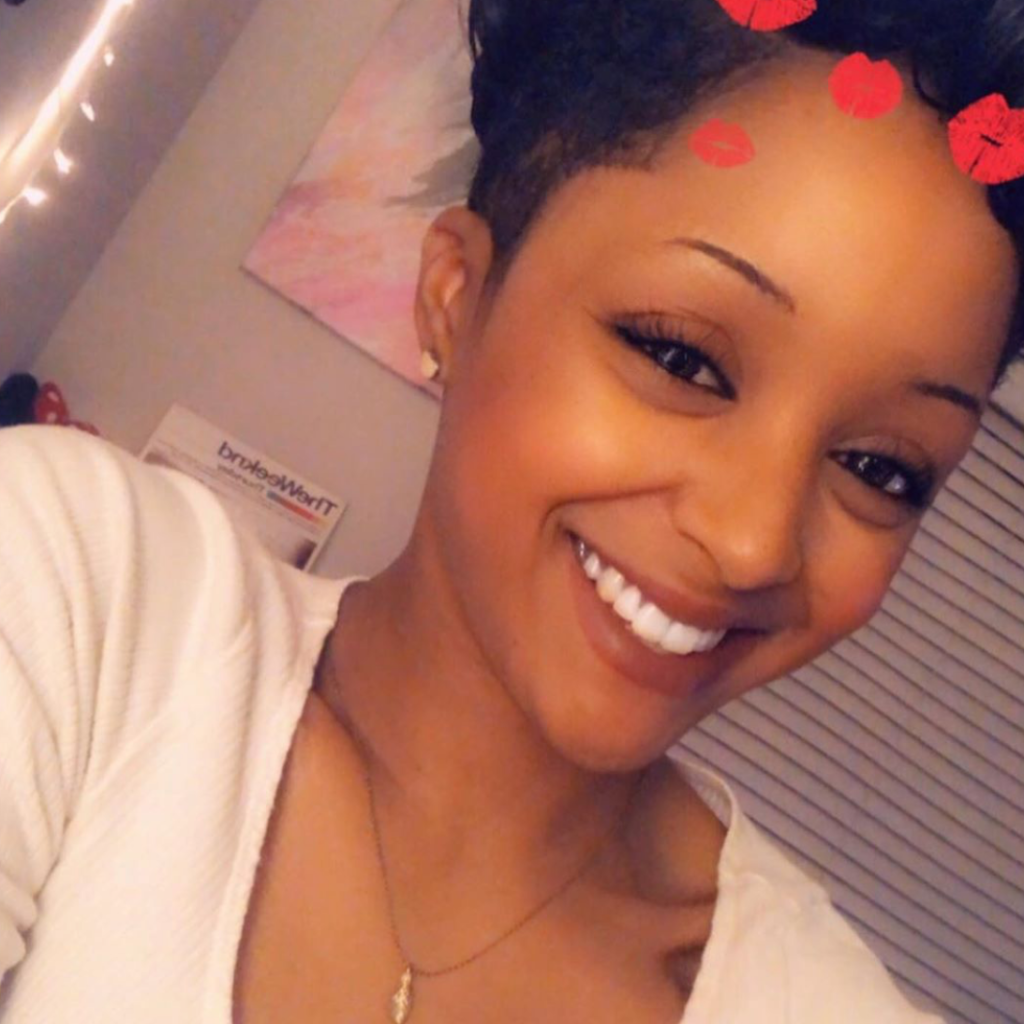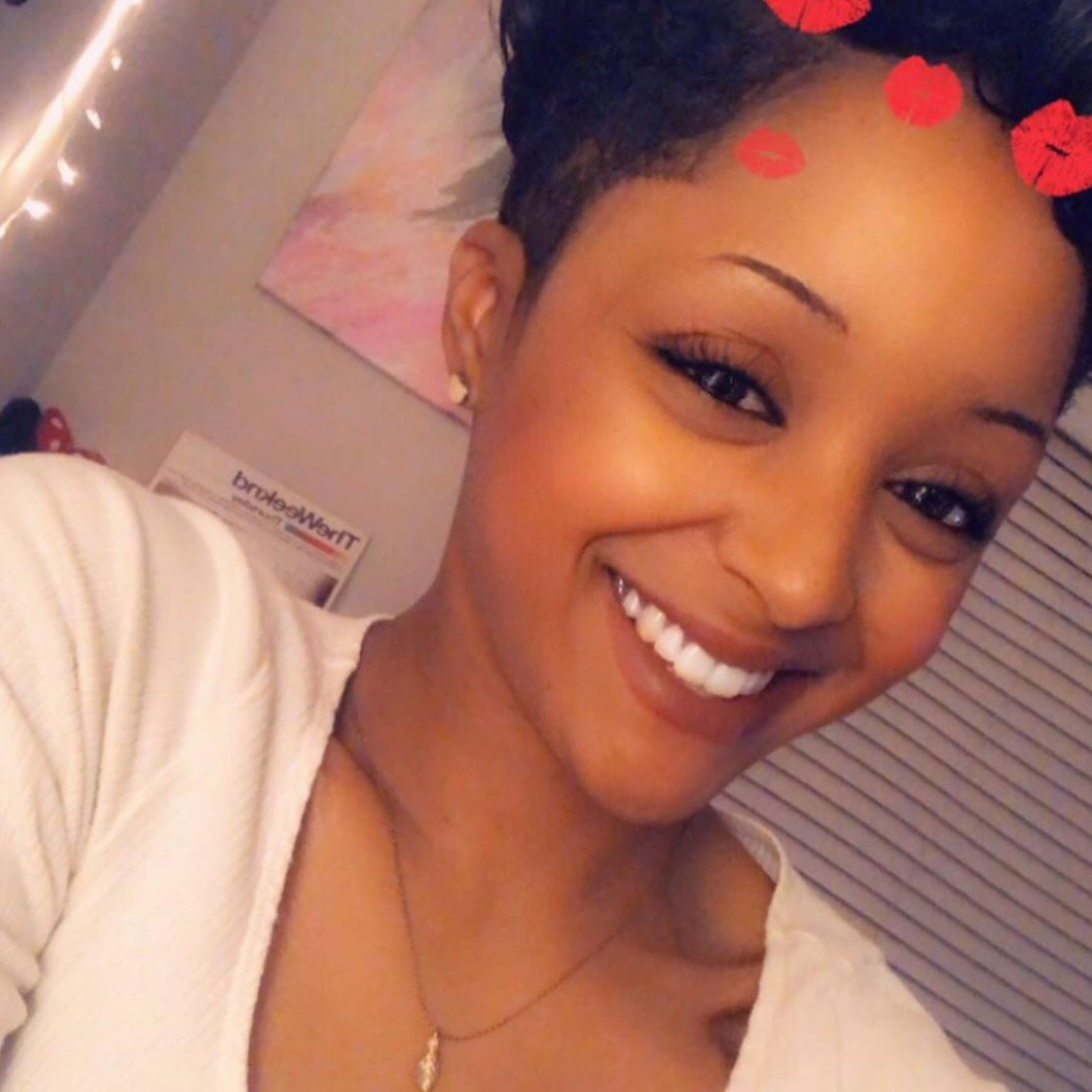 Avonte Jackson
Author (Artist Features)
Who am I? I'd say that I am a creative young woman with a colorful spirit and old soul. With a B.A. in Business Communications, creativity has always been a part of my life. I've been writing poems, creating flyers/announcements, crafting, painting, designing, etc. since I was a child. As an adult, the pure joy of creating still lives inside of me. But at this particular stage in my life, writing has become my focus and that is where YBA comes along 🙂
As a writer for YBA, I want to do my best to speak and engage with our readers. I want to find out how they feel and think about the constant creative influences in our worlds. Whether it be the artists we scroll by on Instagram or the musicians we pay money to see live, I plan on getting the tea on it all. There may be a bit of gossip thrown in there too, but you'll just have to check and see! You may also see me giving some advice for fellow artists as well.
If I'm not writing or creating, you will most likely find me chillin' on a couch somewhere watching reruns of "A Different World", "The Office" or "The Wire". Or laid back listening to old vinyls with the lights dimmed low. If I'm out and about, I'll be the one vibin' and singing along with the music 🙂