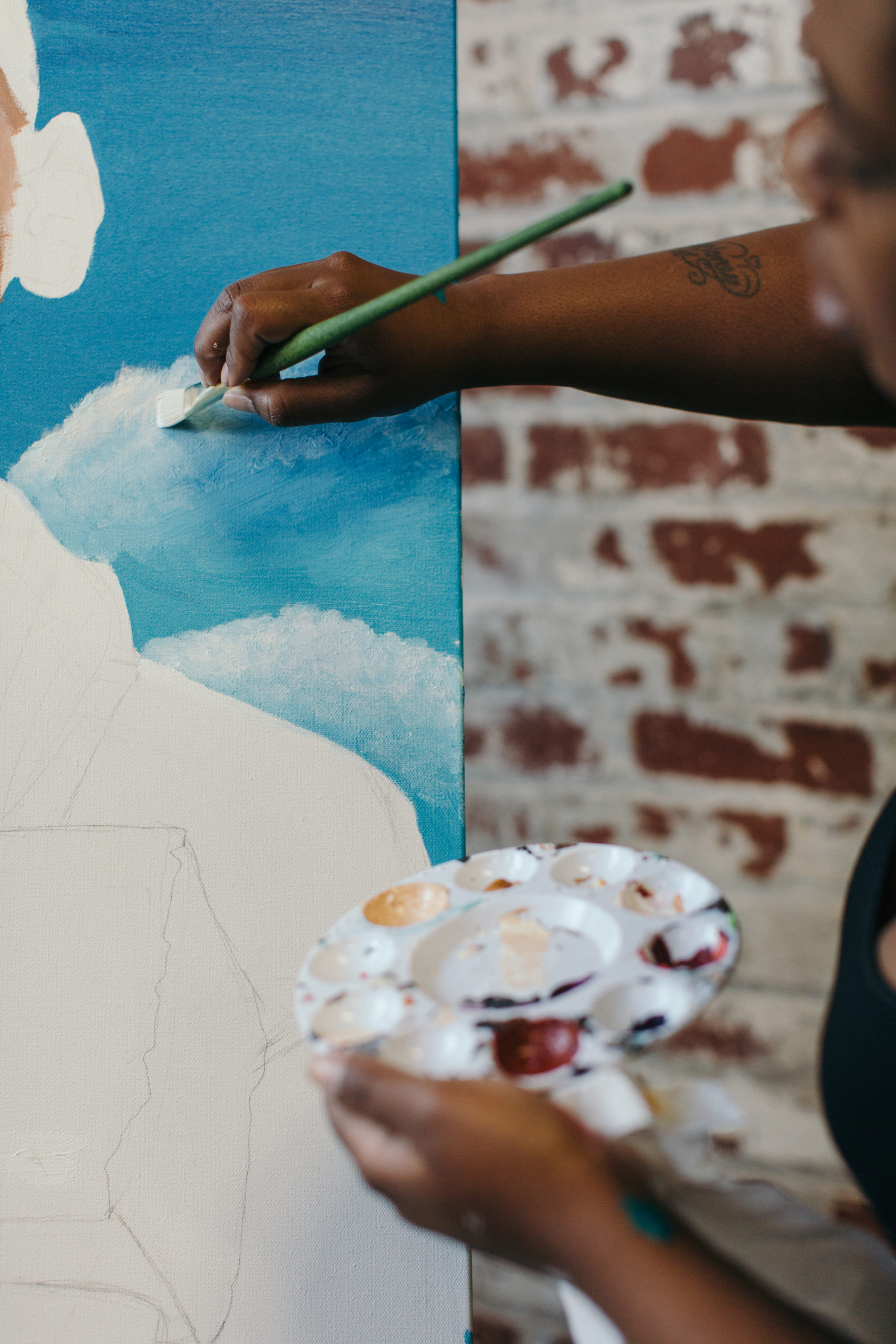 Have you ever dreamed of someone writing an article about you and your passion? An article that both captures that essence of who you are, but also the message and purpose around why you create in the first place? If so, you are in the right place! Young Black Artists is committed to creating amazing and thought provoking reads that can both spread your message as an artist AND help you gain more exposure.
Interested in being feature? Fill out the form below, and we will review your information and contact you if we believe you would be an awesome feature. Thank you for allowing us the opportunity to write your story!
Disclaimer: Due to our high volume in requests, we unfortunately cannot get to everyone. Thank you for understanding.