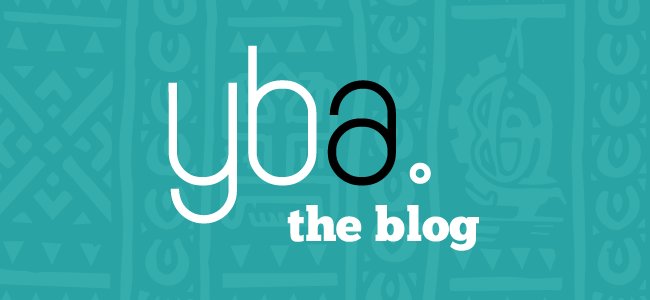 Hello & Welcome to the YBA Blog!
I am beyond excited about taking the Young Black Artists movement to this platform!  My main goal for the YBA blog is to have a place for aspiring artists and seasoned artists to come and share/learn what it means to grow as an artist.  Most importantly, since its start on January 1, 2015, YBA has always been a place for artists to connect and learn about one another.  As an African American artist myself, I have always wanted to connect with other black artists who are exactly where I am in their careers and even further along!
If you are a supporter of this movement, thank you so much for making it what it is so far on Instagram! My hope is that this movement will continue to grow and people will continue to be inspired!
Would you like to be a featured artist on the YBA blog?  Send an email to ybamovement@gmail.com expressing your interest OR send a DM to our Instagram containing your email and I will be in touch!  
Again, thank you for your support!  I am very excited to see where this page will go.
Ashley.