"Uncle Ricky" by Kerosene Bill
Tell us about yourself and what you do.
I am from New York City. I work with autistic children during the day, and create art, music sets and do video edits on my leisure.
When and why did you become an artist in your field?
It's basically in my genes. I learned to respect art through my mom, aunt, and cousin.
What is your biggest obstacle as an artist? What is your biggest success?
Obstacle: Getting exposure so that viewers may see there are many other forms of art than what was told.
Success: I used to run an online podcast radio show on Apple Itunes.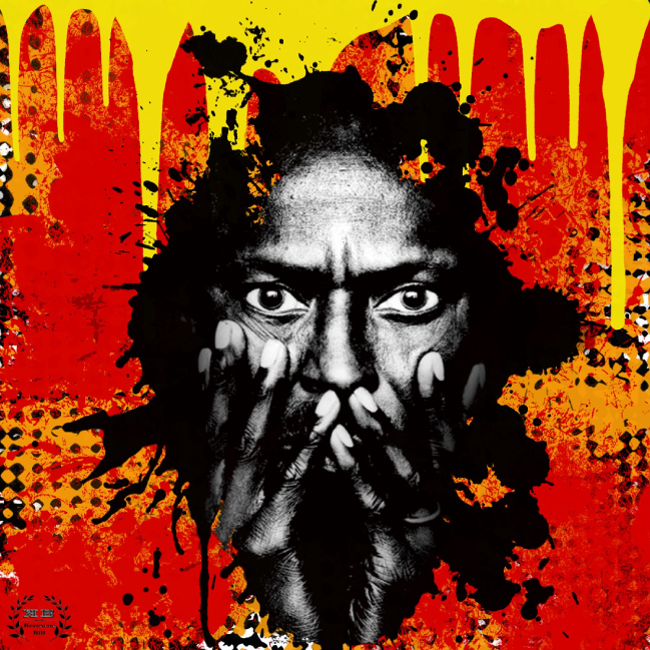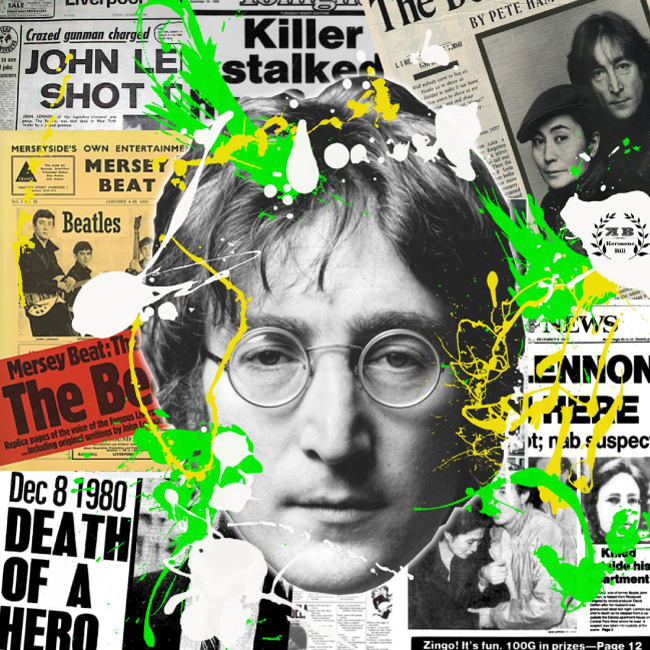 "Davis" & "Stollen Peace" by Kerosene Bill
What inspires your work?
Things that are distinguished and stands out. It's totally "left field," but makes sense.
What advice would you give an aspiring artist?
To create what YOU feel is beautiful and sends a message. There are NO RULES in art, no matter what anyone tells you. Don't let anyone dictate to you what ART is. Stay in touch with Kerosene!
Full body of work (artwork, poetry, photography, videos, & online store): killbillart.tumblr.com
Society6.com/KeroseneBill
instagram: @kerosenebill
twitter: @kerosenebill
email: kerosenewilliams@gmail.com
Did you like this post?! Comment saying what your favorite part was!
Keep up with YBA!
IG: @youngblackartists
Tweet: @ybartists
email: ybamovement@gmail.com