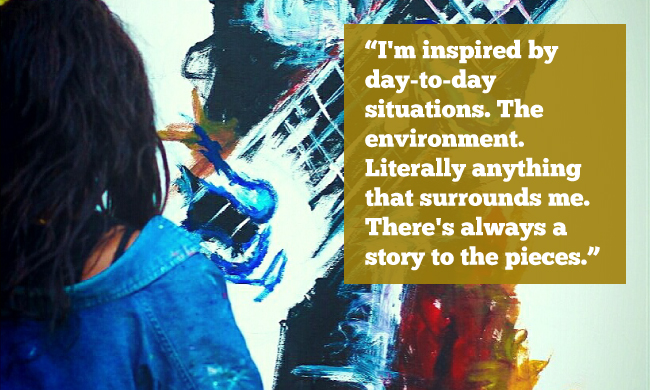 Tell us about yourself and what you do.
My name is Roberta Jean-marie. Just turned 19. Graduated high school and I'll be going to the University of New South Wales in Australia. Laughter, family and expressing myself in anyway are so important to me!
When and why did you become an artist in your field?
I would pretty much sketch since I turned 13…but my school barely encouraged art so that was a downer. I taught myself and would experiment with literally everything, even tape! And it grew from there! I became an artist because it's the only way I feel I can fully express myself. I've never been able to do so in words. So art was an outlet for that. I'm going to start a series of paintings this week actually that are very personal, which is something quite new for me. But I'm definitely excited!
What is your biggest obstacle as an artist? What is your biggest success?
Hmmm….biggest obstacle? I'd have to say it's definitely little or no appreciation of art especially where I come from (Uganda, East Africa) so being a female artist has been quite challenging but I'm up for that challenge.
Biggest success. Being able to paint how I feel and not care what anyone will think. If they'll hate it or not, at the end of the day it's a form of expression and everyone should have respect for that.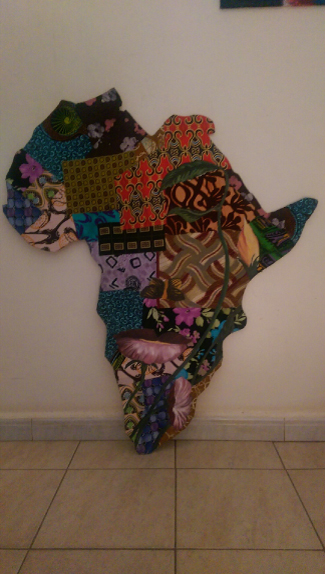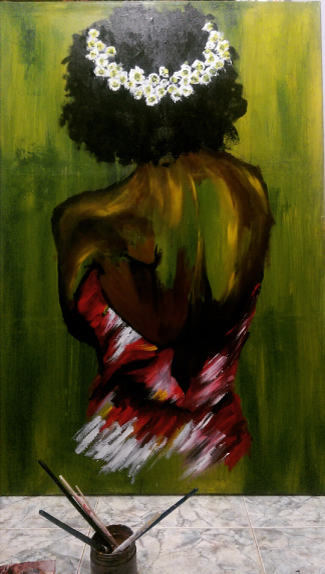 "Entangled" and "Transformation" by Roberta
What inspires your work?
I'm inspired by day-to-day situations. The environment. Literally anything that surrounds me. There's always a story to the pieces.
What advice would you give an aspiring artist?
Advice for aspiring artists…just do you boo! 😀 haha if it makes you happy to express yourself a certain way! Just do it! (Nike!..*insert wink here*)
P.s what you're doing is awesome! 😀 (YBA response: THANK YOUUU!!!)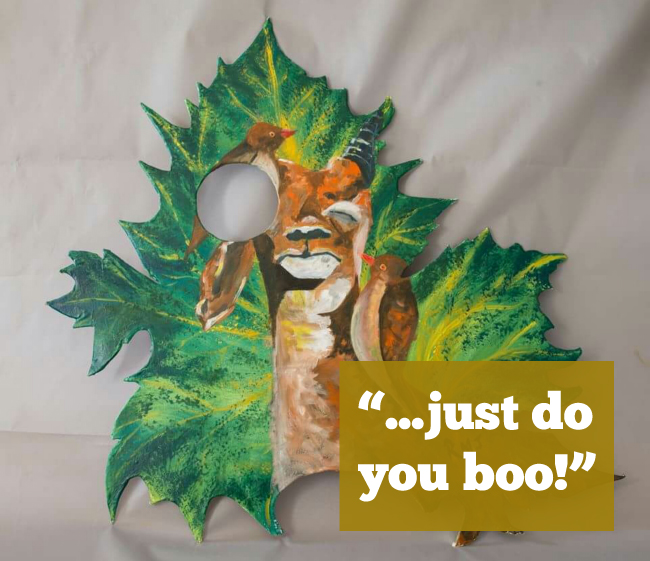 "Melting Pot" by Roberta, "This shows how every aspect of nature and life are merging and living happily together."
Keep up with Roberta!
instagram: @rmjartwork
tumblr: withberta.tumblr.com
Follow/Be apart of Young Black Artists!:
instagram: @youngblackartists
twitter: @ybartists