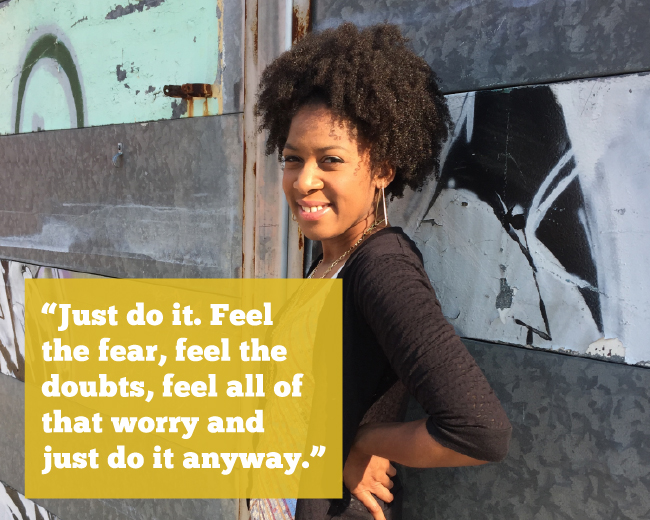 Tell us about yourself and what you do.
My name is Ashley, and I am a painter, graphic designer, blogger, and part-time, temporary sales associate. Lol. Also, I am the creator and IG controller behind Young Black Artists.
When and why did you become an artist in your field?
The exact moment I decided to become a painter was when I visited the Biennale in Venice, Italy; I was looking at a painting, and I stood there and said, "I am going to be a painter."  After that, I took an intro course in graphic design and LOVED IT!  So I've been doing both ever since.
What is your biggest obstacle as an artist? What is your biggest success?
My biggest obstacle is fear.  I sometimes fear what other may think or say about what I do, and that stems from this people-pleasing issue that I've been slowly but surely breaking out of.  I always wonder, "if I went hard for what I do, how much further would I get?"
My biggest success as an artist is encouraging others to tap into their creative side.  I just love when somebody tells me they've decided to take their craft more seriously because of my work.  It's the best moment! (And, when Keyshia Cole reposted the portrait I made of her on IG! *life made*)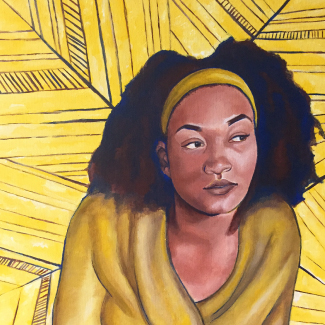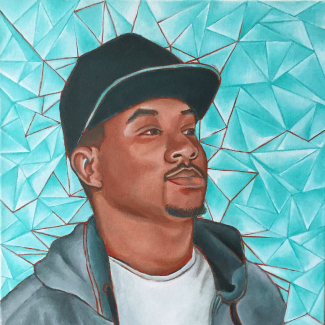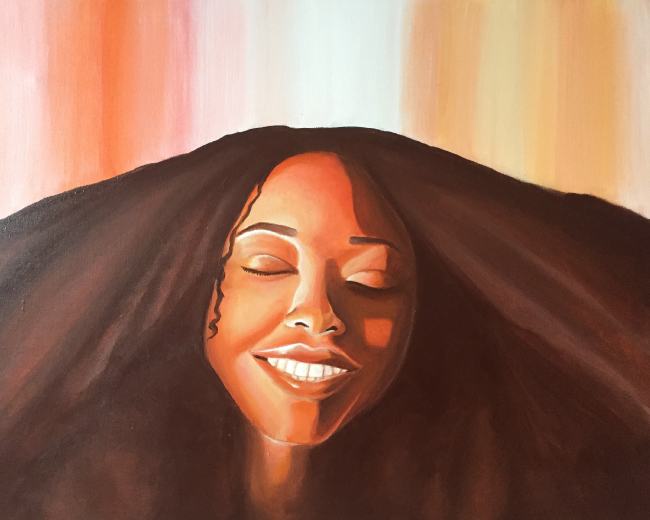 Top left: "Hope"; Top right: "Muse"; Bottom: "Her Joy"
What inspires your work?
People.  More specifically, people of African descent.  As a painter, I am mainly interested in portrait work. I love emotion and how that can show the realness of a person.  That's something I always hope to capture in my work.
What advice would you give an aspiring artist?
Just do it. Feel the fear, feel the doubts, feel all of that worry and just do it anyway. Even if you think it's crap or an amazing piece of work, just be an artist. Nobody can take that away from you. It's authentically what you are and what you are passionate about. So live that dream today! Bow!
Keep up with me!
IG: @dearashleyrenea
Twitter: @dearashleyrenea
Tumblr: @dearashleyrenea
Follow YBA!
IG:@youngblackartists
Twitter:@ybartists
Email: ybamovement@gmail.com
Leave a comment saying what inspires you as an artist!